Vanessa Maids now offers variety of payment options as a convenience to our customers. In addition to cash payments and personal and business checks we now accept credit card payments in person and online.
Please note that all checks which are refused by bank due to insufficient funds will subject of $ 30.00 NSF fee.

Gift certificates are available for purchase in person.




Thank You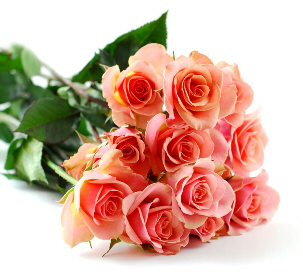 After our company was featured on NBC Chanel 4 News we have received a lot of requests asking how can you donate to our cause and help us provide free cleanings for more cancer patients.
We greatly appreciate your response. Your support will help us to ensure that we have the extra resources we need to provide our free services to as many patients as possible.
Struggle with cancer is a great one and any help for those going through this immense amount of pain and suffering and their families is met with great appreciation. Your donation is helping someone to spend their precious time with his or her loved ones rather than concentrating on house chores. It allows those who have often no strength for everyday tasks to get their house clean by us and not having to worry about extra costs in addition to their medical expenses. Even the smallest gift is a lot bigger than even you may realize!
For your convenience you can now submit your secure donations via our website using the donate button. All payments are secured and processed through PayPal payment processing services.