Our services
We are providing residential cleaning services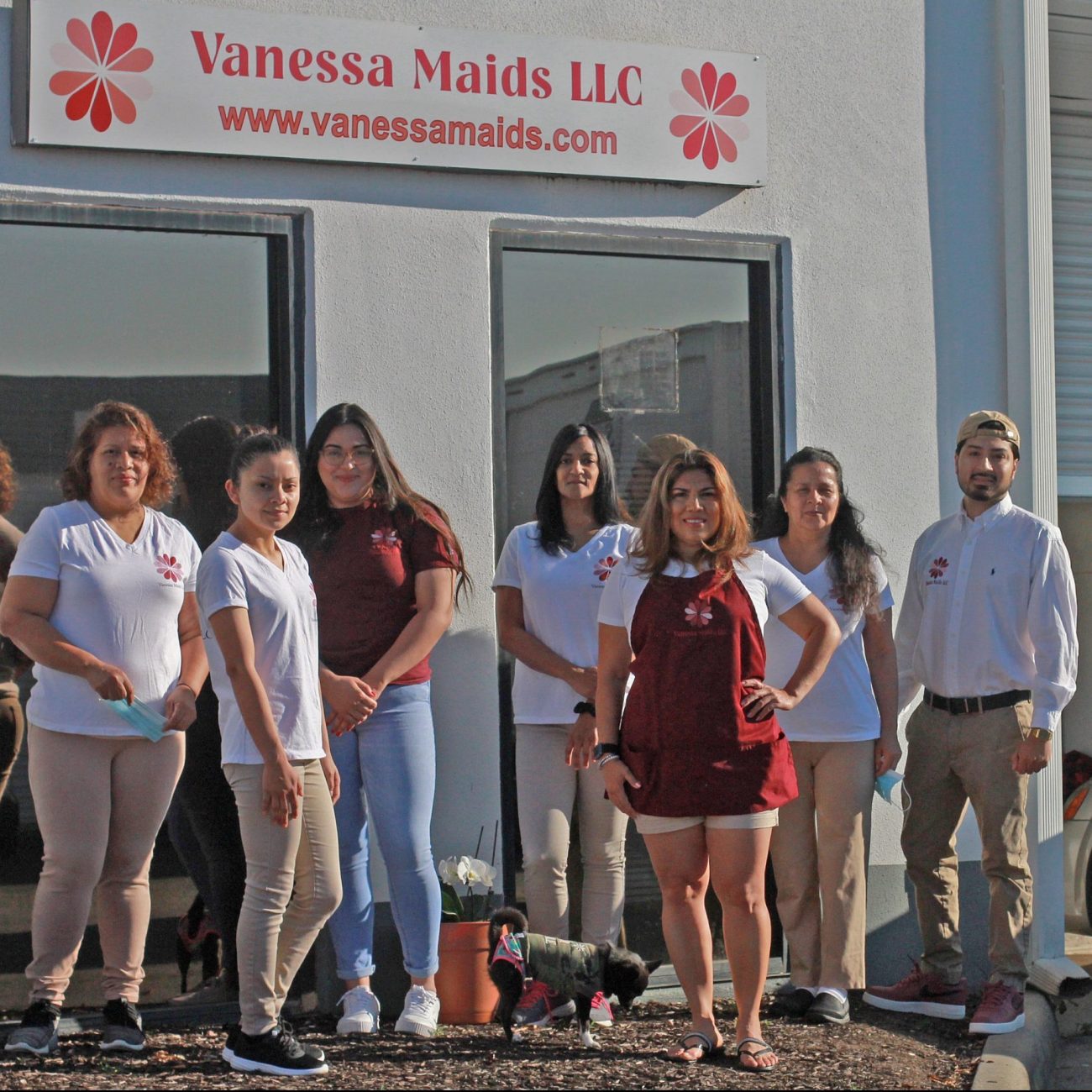 Vanessa Maids is a small business owned and operated by Hilda Sandoval. Mrs. Sandoval is a professional with over 20 years of experience in the cleaning industry, Our company offers highly professional services of great value and quality for a variety of customers, to see what others think about our work please visit our Testimonials section on the homepage, Letters of reference are provided upon request.
Vanessa Maids serves the counties of Prince William, Stafford, and Fairfax, City of Fredericksburg and surrounding areas and specializes in residential and small office cleaning services.
We are a trustworthy and dependable company with an established full-time employee base. This allows us to rely on our staff when providing you with the best service possible. We do not employ seasonal and temporary workers. We are License and insured business. Vanessa Maids strives for excellence in our work and customer service and we hope to be your number one choice in cleaning services!
Our Process
Get amazing cleaning
in 4 simple steps
Testimonials
What our clients say?
Vanessa Maids is a gift sent from heaven! Hilda and her staff are amazing at what they do and are VERY professional. From scheduling to billing… every aspect of this company is convenient and reliable. I am constantly spreading the word about this amazing cleaning service my family has come to rely on.
I have used Vanessa Maids services for the past year. In addition, we have utilized her team's services for multiple homes at move out time. In every instance, cleaning has been thorough and complete. Her team is prompt, courteous, and always goes the extra mile. I will continue to recommend Vanessa Maids to all of my friends and business clients with the utmost confidence.
I absolutely love coming home to a clean home and I love the care the team puts into cleaning my home. The organization and little touches of where they put things make it feel like I'm not living along with just a pup! Great cleaning crew and attention to detail! I would highly recommend using the team at Vanessa Maids. Hilda is always responsive to my requests and she's great to work with.
Vincent C. Freshy Sites, VA
 I have three children and I am also a business owner so trying to keep up with everything was getting quite challenging. Ever since I have found Vanessa Maids my life got a lot less stressful! I can get my work done on time and still have valuable time for my family! They do a great job and I am now a regular customer. The military discount is also a great bonus. I highly recommend this company!
Romana G. from Dale City, VA
Customer
I have used Vanessa Maids exclusively for the past two years. I have been extremely pleased with the service I have received. When I come home from work my house is clean, in order, and locked up safely. Vanessa Maids are thorough, trustworthy, and professional. I have recommended them to my friends and all have been pleased with their cleaning service.
Gina C. from Woodbridge, VA
Building Owner
I use Vanessa Maids for my business and my house. They always do a professional and thorough job. I love coming home to an extremely clean house and trusting that I have nothing to worry about. I highly recommend Vanessa Maids!
Jeff Ferrio, Gemmis Technologies
Customer
Our Skills
Great Benefits of Our Skills
Our company takes pride in quality work and outstanding customer service.
Our Virginia location is serving the counties of Prince William, Stafford, Fairfax, City of Fredericksburg, and surrounding areas. We specialize in residential and small business services.
Vanessa Maids will make your house clean and give you the much-needed rest from your chores!
We do provide free residential and small business estimates.
We are a professional company and we stand behind our work.
Senior and military discounts available.
21+ Years of experience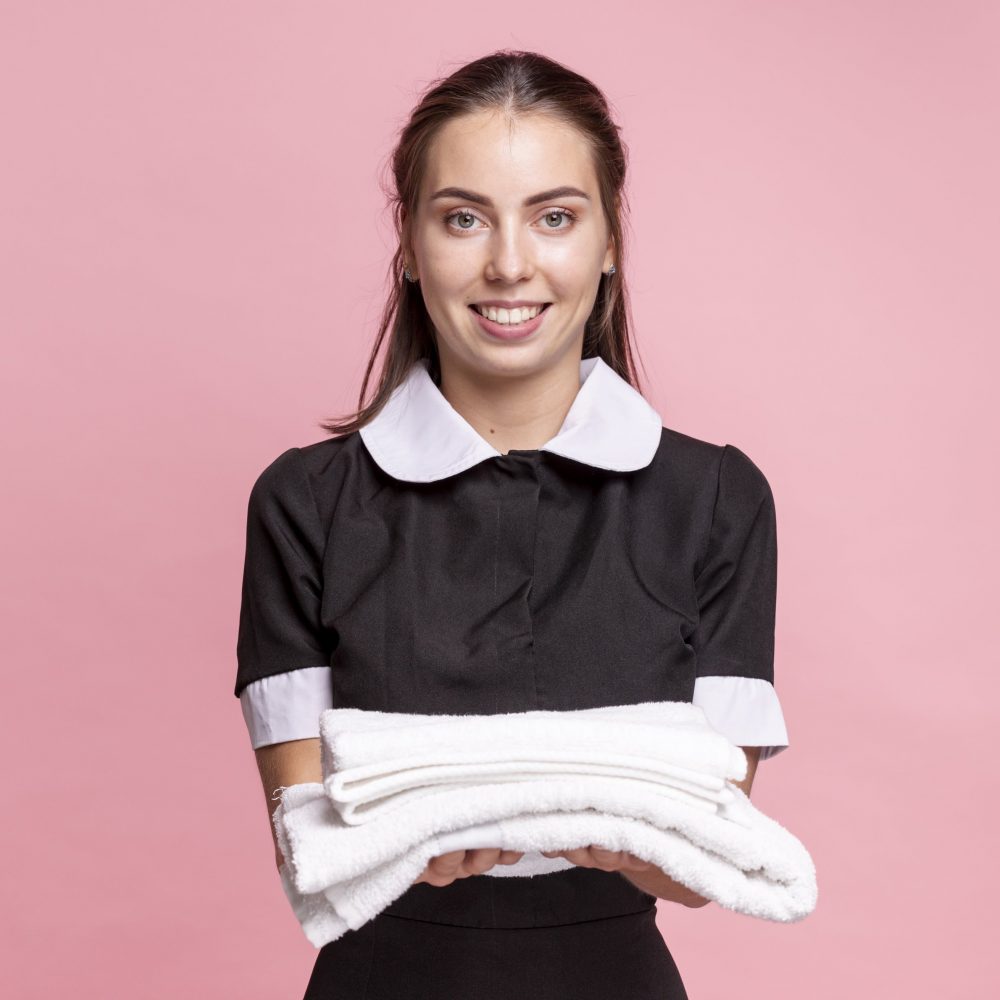 Why Choose Us
The Best Residential
Cleaning Services
Our company is reliable works with your schedule, takes cleaning seriously, we care about our customers, screens our employees, offers various discounts, cares about the environment & we are involved in the community
In today's fast pace schedule you need help with some tasks in your life. Let the house cleaning be one of them. You can delegate the work to us and do what you love. Spend time enjoying your life, family, or catch up on extra work knowing that your house is clean and taken care of!
One-off, weekly or fortnightly visits

Keep the same cleaner for every visit

All cleaning materials and equipment

Online payment

100% satisfaction guarantee