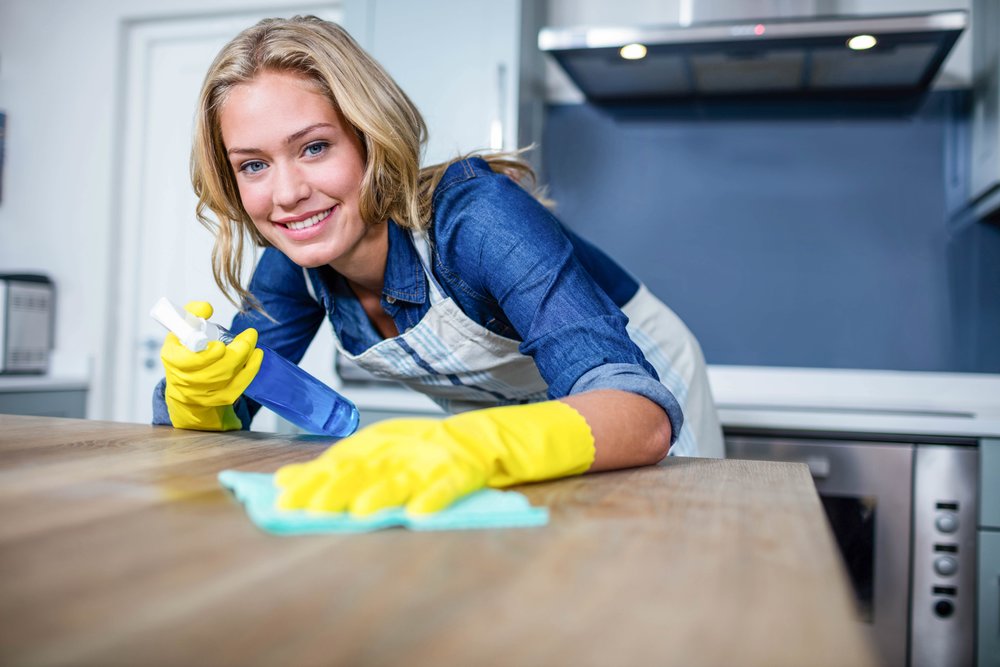 Regular Cleaning
At Vanessa Maids, we know how busy life can be. That's why we don't want you to come back home to a second job of cleaning it all on your own. Though a clean house is a welcoming sight and a joy to live in, what do you do when you don't have the time to handle the chores yourself? The answer is simple – hire experts who can get the job done efficiently with no fuss. With the full spectrum of cleaning services offered by Vanessa Maids, you are sure of getting the best cleaning service at any time you need it. The best part is you don't need to stick to a rigid schedule or commit to a permanent cleaning plan. Our regular cleaning service is designed to help maintain cleanliness in your household.
It's not just our flexible cleaning services that set us apart. Our customers love us because we've got a great team on board that's made up of hard-working, devoted, and friendly employees, all of whom are well-trained. Every cleaning project that we undertake is closely supervised, thus ensuring the job is done the right way. And when you have Vanessa Maids' team of experts taking care of all the cleaning details, you can simply sit back, relax, and enjoy a sparkling clean and hygienic house while keeping your focus on tasks that matter more. If that sounds exciting, here's what you can choose from our bouquet of regular cleaning services.
What we offer
Vanessa Maids provides regular cleaning services not only the way you need it but also "when" you need it. This means you can set your house cleaning schedule in a way that's the most convenient for you. Since different homes and people will need cleaning at different intervals, here's what we offer:
Weekly cleaning

Bi-weekly cleaning

Tri-weekly cleaning:

Monthly cleaning:
At Vanessa Maids, most of our customers prefer regular cleaning services from our expert house cleaners. Though it actually depends on how much activity your home is subject to, our routine visits mostly include weekly and biweekly services, which could be the ideal solution for you too. Opting for regular cleaning services will not only let you enjoy a healthy and clean home for a long time but even let you have more free time since routine maintenance tasks will be done much quicker when you already have a sparkling clean home.
To decide what regular cleaning frequency is right for you, reach out to Vanessa Maids now!