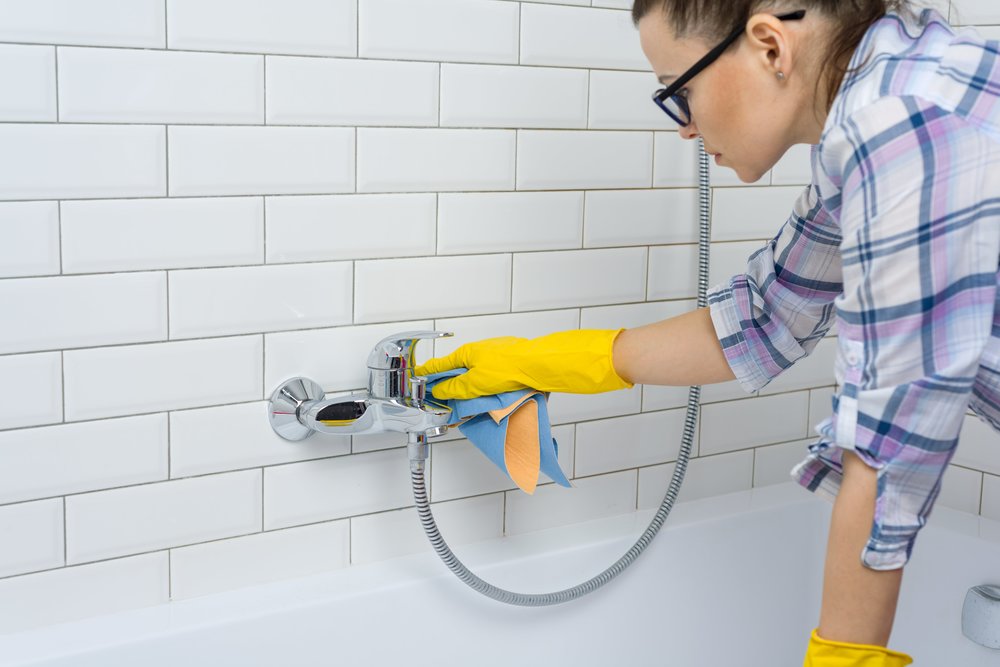 Residential Cleaning
Cleaning your home may seem easy on the paper but in reality, it's a time-consuming and tiring process. Be it cleaning the dusty floor, wiping down your mirrors and glass fixtures, taking the garbage out, wiping down the exterior of your kitchen stove, oven, and fridge, or emptying the sink and loading up the dirty dishes in your dishwasher, the list may seem almost endless. When you have a full-time job to deal with and a family to care for, you'll hardly have any time left to do the cleaning chores. Even if you manage to find some time, you may not have the energy to clean your home. If the situation sounds familiar and you're at a loss, it's time to call Vanessa Maids. With our highly professional residential cleaning services, your home would be clean, safe, and healthy in no time and you'll look forward to returning to this relaxing abode at the end of the day.
If you're thinking about why you should pay someone to clean your house, consider the benefits you'll get by hiring our professional residential cleaning services. For one, you don't need to stress yourself with the job, you'll get high-quality cleaning that's quick and efficient.
What we offer
Whether it's an apartment, condemning, single-family home, etc., Vanessa Maids is there to help. Our vetted professionals at work undergo rigorous background checks. Thus, you'll have the confidence of getting an expert cleaner, who is meticulous and has a keen attention to detail. With our honest and transparent pricing, you'll never again need to worry about keeping your home spic-and-span without upsetting your budget.  Whether you need to get small or large spaces cleaned, we have affordable prices and packages to meet all your cleaning needs efficiently.
When you sign up for Vanessa Maids' residential cleaning services, you'll get the following:
Cleaning of living rooms, bedrooms, and other common areas

Kitchen cleaning

Bathroom cleaning
In addition to our standard cleaning practices of vacuuming and/or mopping, dusting, and scouring, Vanessa Maids will also sanitize doorknobs, light switches, bathroom surfaces, telephones, and other frequently touched common areas.
For over 20 years, customers have trusted and welcomed Vanessa Maids' residential cleaning professionals into their homes. Our team strictly follows cleaning processes that help in creating a cleaner and healthier setting for you and your family. Our residential cleaning services have wowed close to a million customers. We want you to know that you can depend on us to go above and beyond the call of duty to provide you with a top-notch, efficient, and worry-free, cleaning service – today and every other day that follows.
Call Vanessa Maids today to discuss your residential cleaning needs with us.