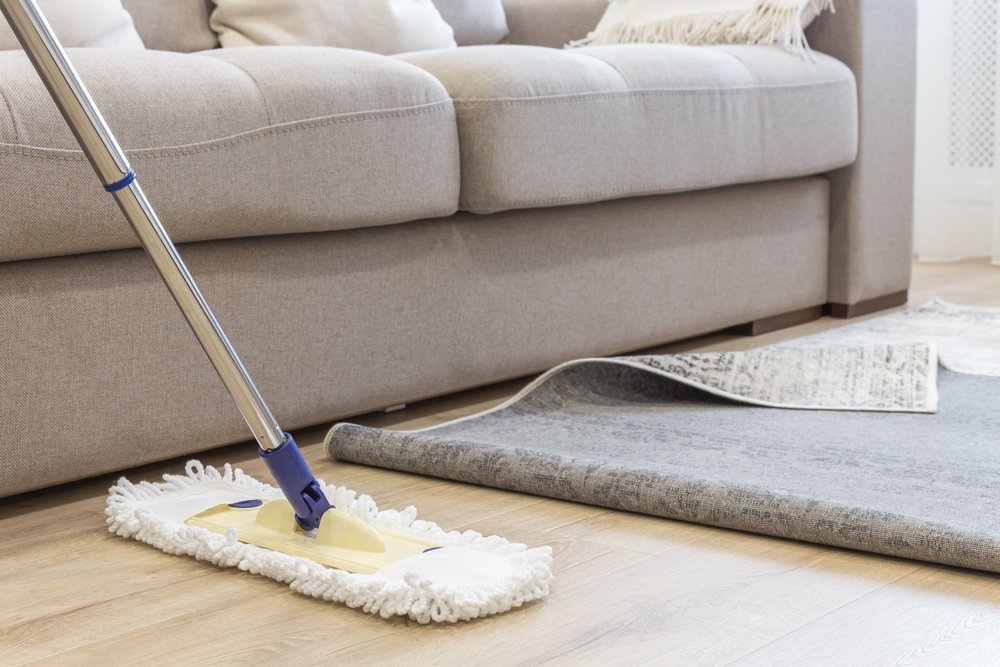 Move-in/out Cleaning
Move in/out Cleaning is a stressful job, no matter whether you're moving in or out. From planning to packing/unpacking and handling the utilities and address changes, there're a lot of things to be taken care of. Add your job, family chores, kids' school and sports, and sleep (provided you manage to get some) to the mix and you may have mayhem on your hands. If you've got an upcoming move and are worried about how you're going to pull it off, you can just come to Vanessa Maids. Having helped thousands of people with their move-in and move-out cleaning tasks, we know what it takes to make your day a bit easier and brighter.
What we offer
Whether you live in a single-family home, an apartment, or any other type of property, we'll make sure your space is cleaned the right way. Whether you need your new home cleaned before settling in or want to clean the space you're leaving behind, or both, our move-in and move-out cleaning services are designed to help.
Since moving is a labor-intensive process, we understand you won't have the time or energy to clean the space yourself. Whether you need thorough and deep cleaning of the entire space (your old/new home), prefer to skip cleaning a certain area, or want us to give special attention to a specific room/area, our cleaning experts at Vanessa Maids will do whatever is needed to make sure you are satisfied with the end results.
Some of our move-in and move-out cleaning services on offer include:
Living areas: wash baseboards, panel doors, windowsills, light fixtures (light switches) etc. Vacuum air-vents, floors, carpets, (dust hard to reach ledges) and more.
Bathroom: Sanitize and wipe down toilet's, bath, mirrors, showers, sink, bathroom floors, wash inside/outside cabinets, remove scale and soap scrum etc.
Kitchen: wipe down countertops, wash inside/outside cabinets, clean appliance (fridge, oven, stove and microwave)
Our reliable, friendly, and personal service adheres to the best cleaning practices and processes to ensure we handle the burden of your move-in or out cleaning. This way, you can put your entire focus on the move.
When you're moving into a new home, it's ideal to schedule your cleaning tasks before you move your belongings in. This will let us ensure the deepest cleaning to give every inch of the home the attention it deserves. When moving out, it's best to clean the space when the rooms are empty (or almost empty).